$14.99 a month or $120 annually after your 14-day free trial.
Purchase this for yourself or gift it to a friend.
Exclusive follow along workouts, tutorials, and more. All at your fingertips! Watch now...
Cast to your favorite devices using Chromecast, AirPlay, and Bluetooth. Roku TV and Apple TV compatible.
Schedule your workouts ahead of time to track your progress and stay accountable.
Watch whenever, wherever with downloadable videos,
E-Book programs and daily sweat workouts.
Share your journey, make connections, and stay focused by joining the global #heftribe.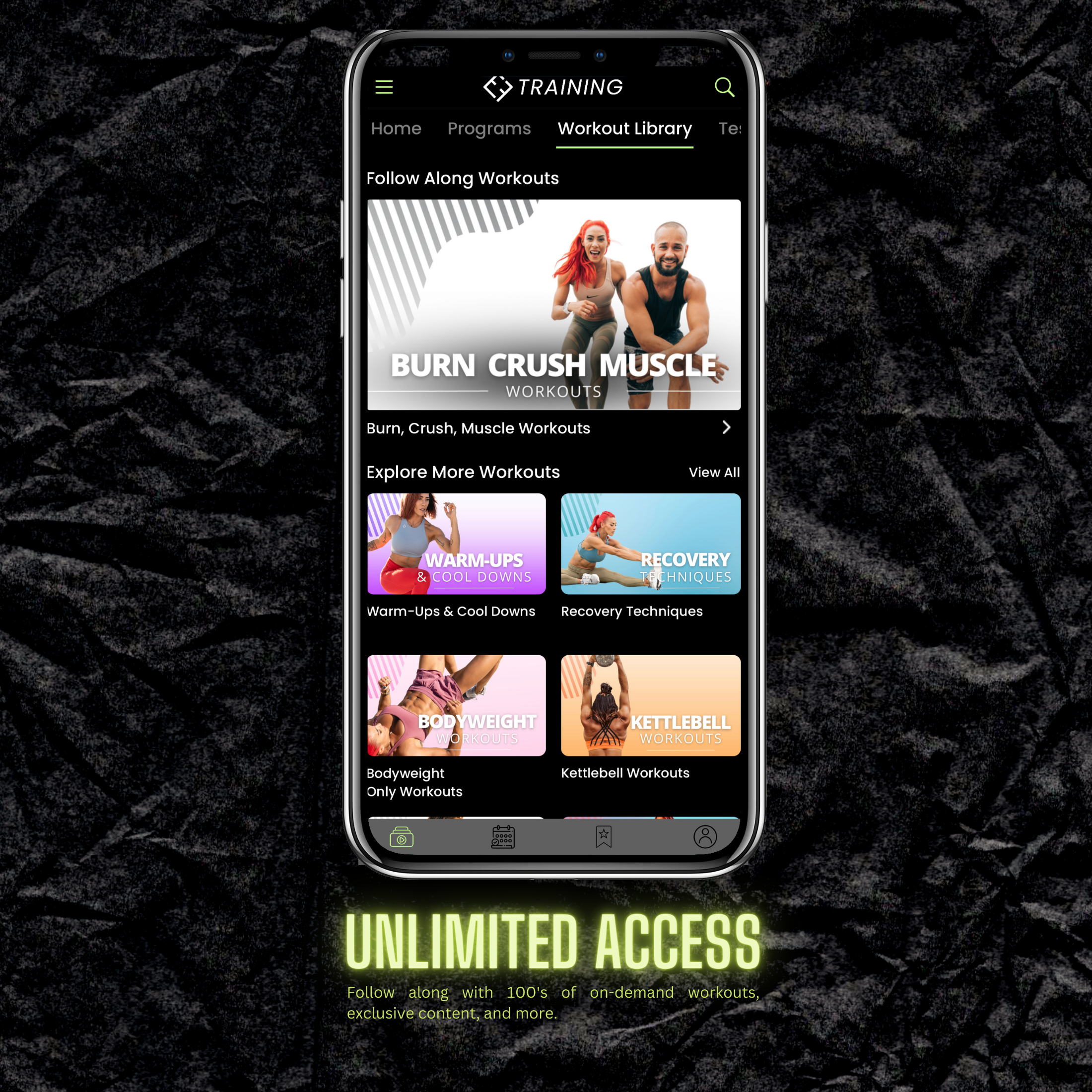 FOLLOW ALONG WITH 100'S OF ON-DEMAND WORKOUTS, EXCLUSIVE CONTENT, AND MORE
Access exclusive full programs or individual workouts focused on weight loss, muscle building, athletic performance, body flow, conditioning, recovery, mindset, and much more. All levels welcome.
DAILY WORKOUTS TO KEEP YOU MOTIVATED
Get instant access to fresh workouts 5 days a week, written and with demonstration videos. Follow along with our circuit timer or if you prefer, go at your own pace with the written workout!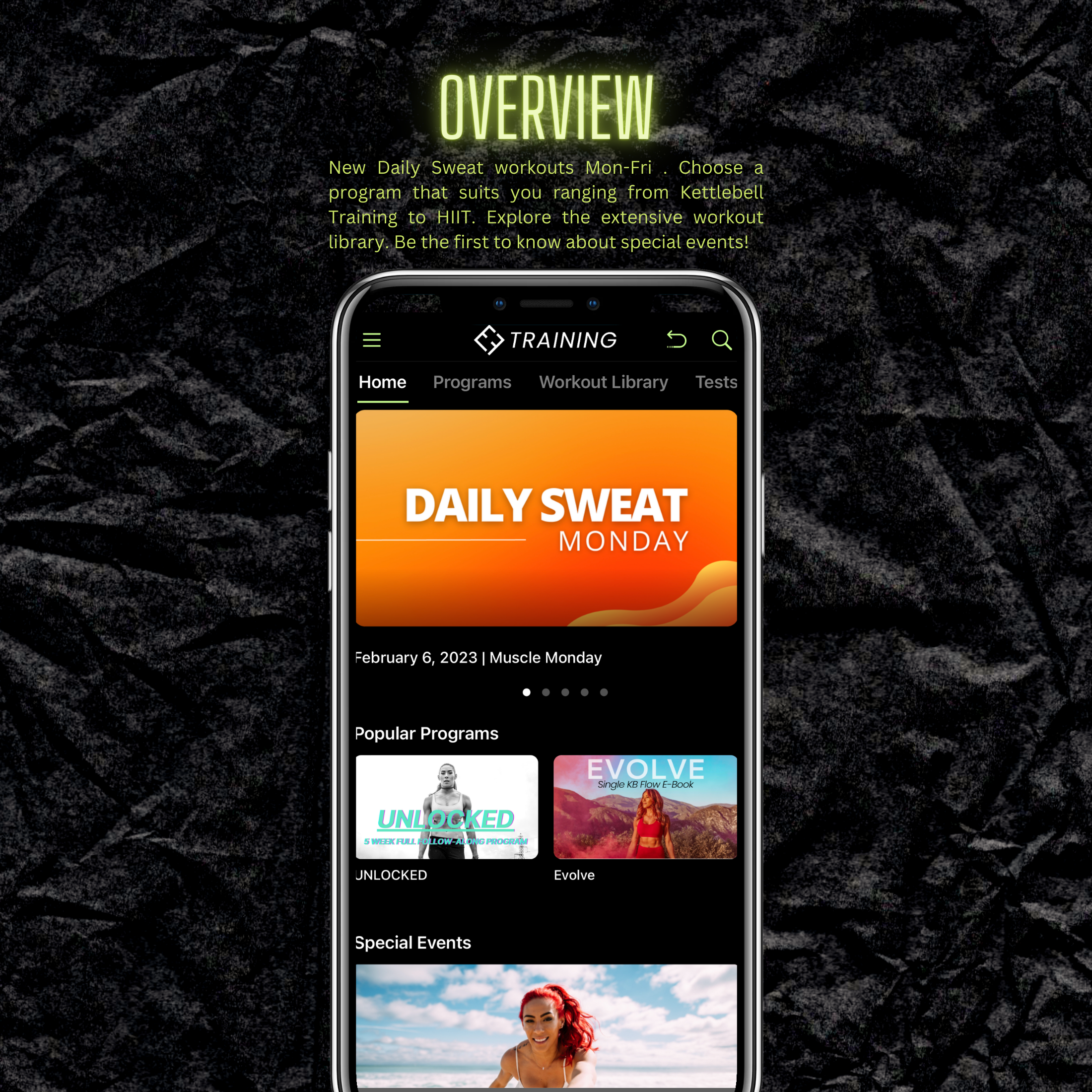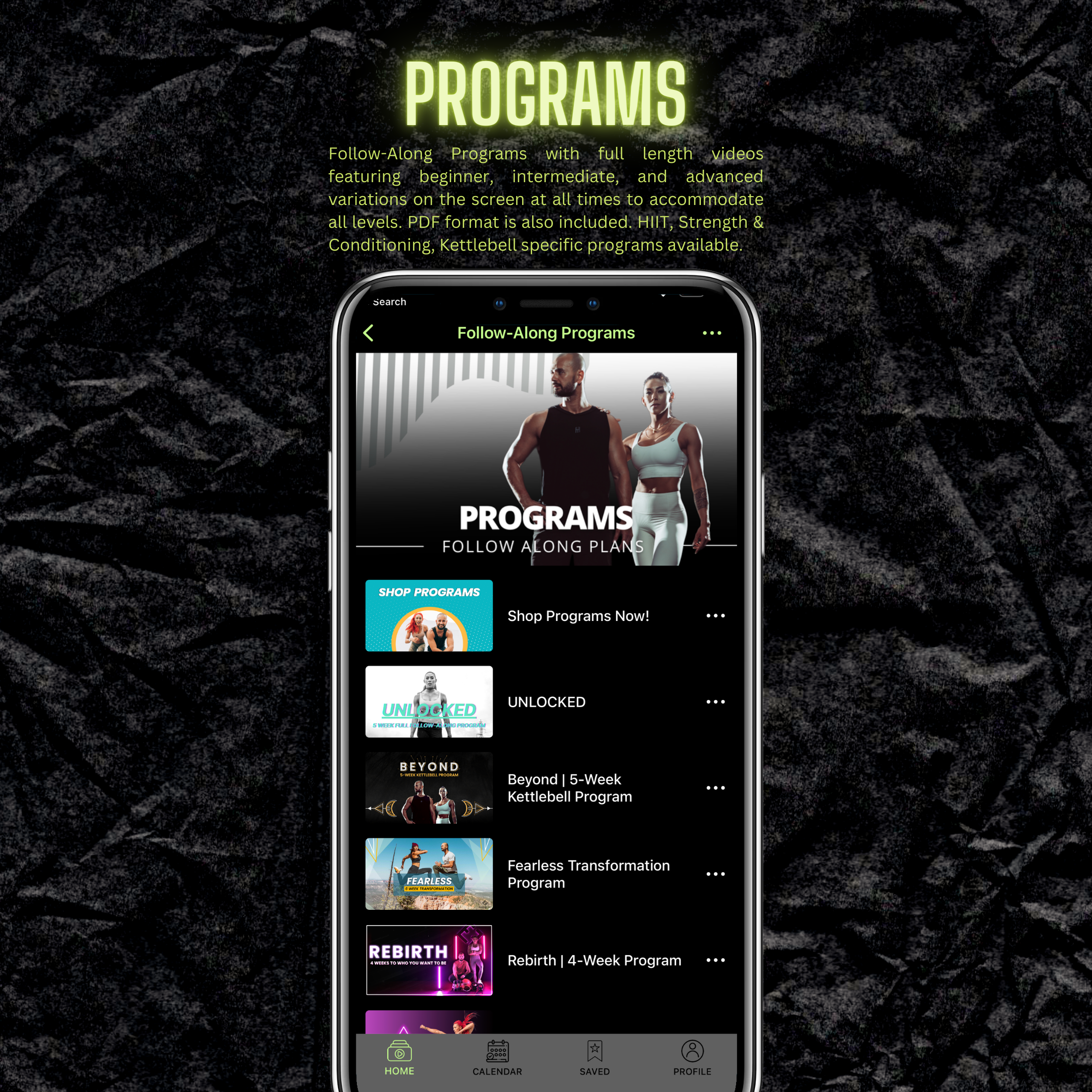 FITNESS + NUTRITION PROGRAMS SUITABLE FOR EVERYONE
Stay committed by following along with one of Hannah & Paulos's killer follow along programs. All programs include Follow Along Videos, Full E-Book Version of The Program, and Full Nutrition Guide. Don't have access to a gym? We have you covered! All HEF Programs utilize minimal equipment so you won't need a full gym to complete any HEF Program. (Programs are not included with HEF Training App Subscription. All programs sold separately.)
MULTI-WEEK TRANSFORMATIONS INCLUDING WORKOUTS AND MEAL PLANS
Enjoy access to Hannah's E-Book transformation programs, each with a downloadable pdf including written workouts, full meal plan, embedded video links and equipment list. These challenging E-Books are the perfect way to get inspired and stay focused for serious results. (E-Books are not included with HEF Training App Subscription. All programs sold separately.)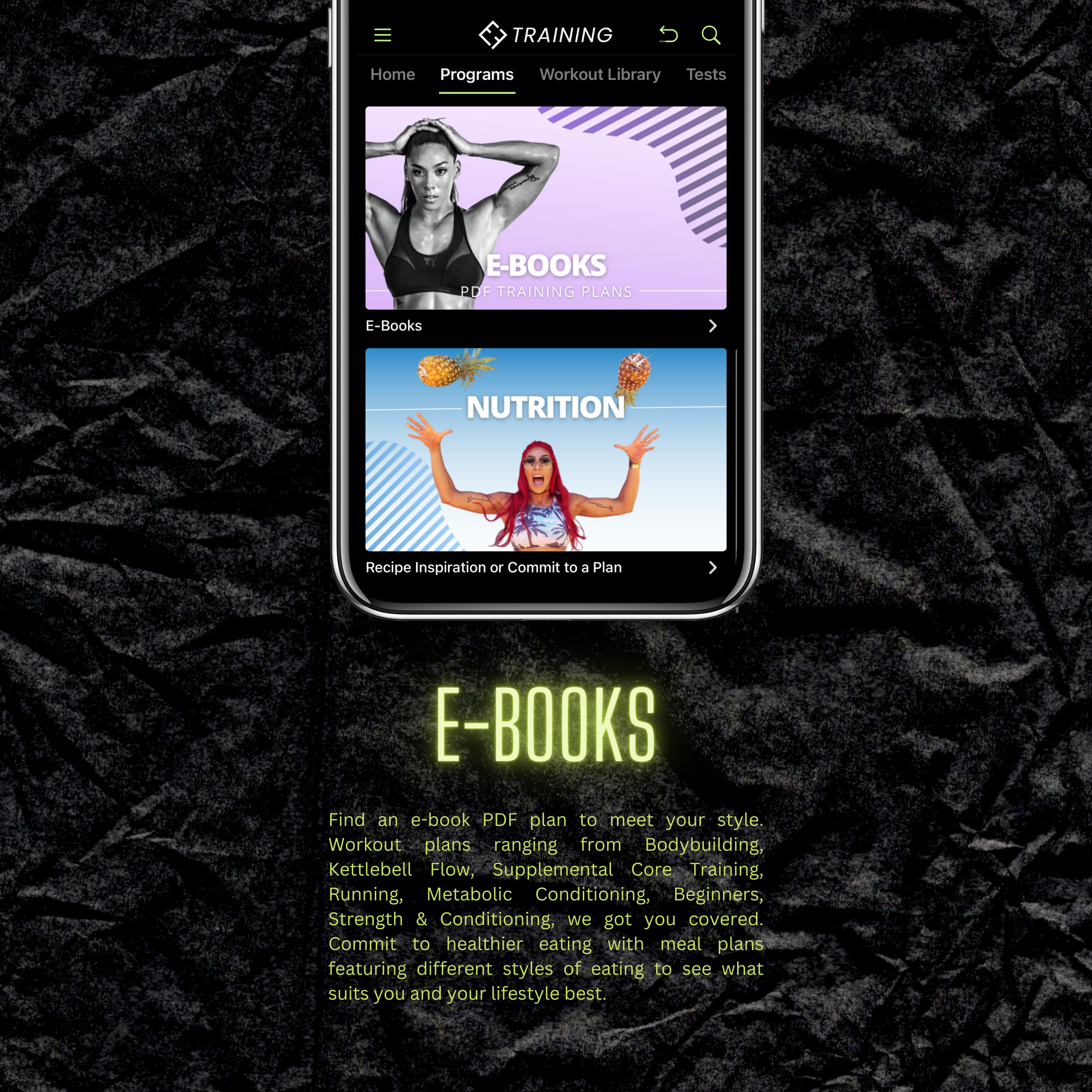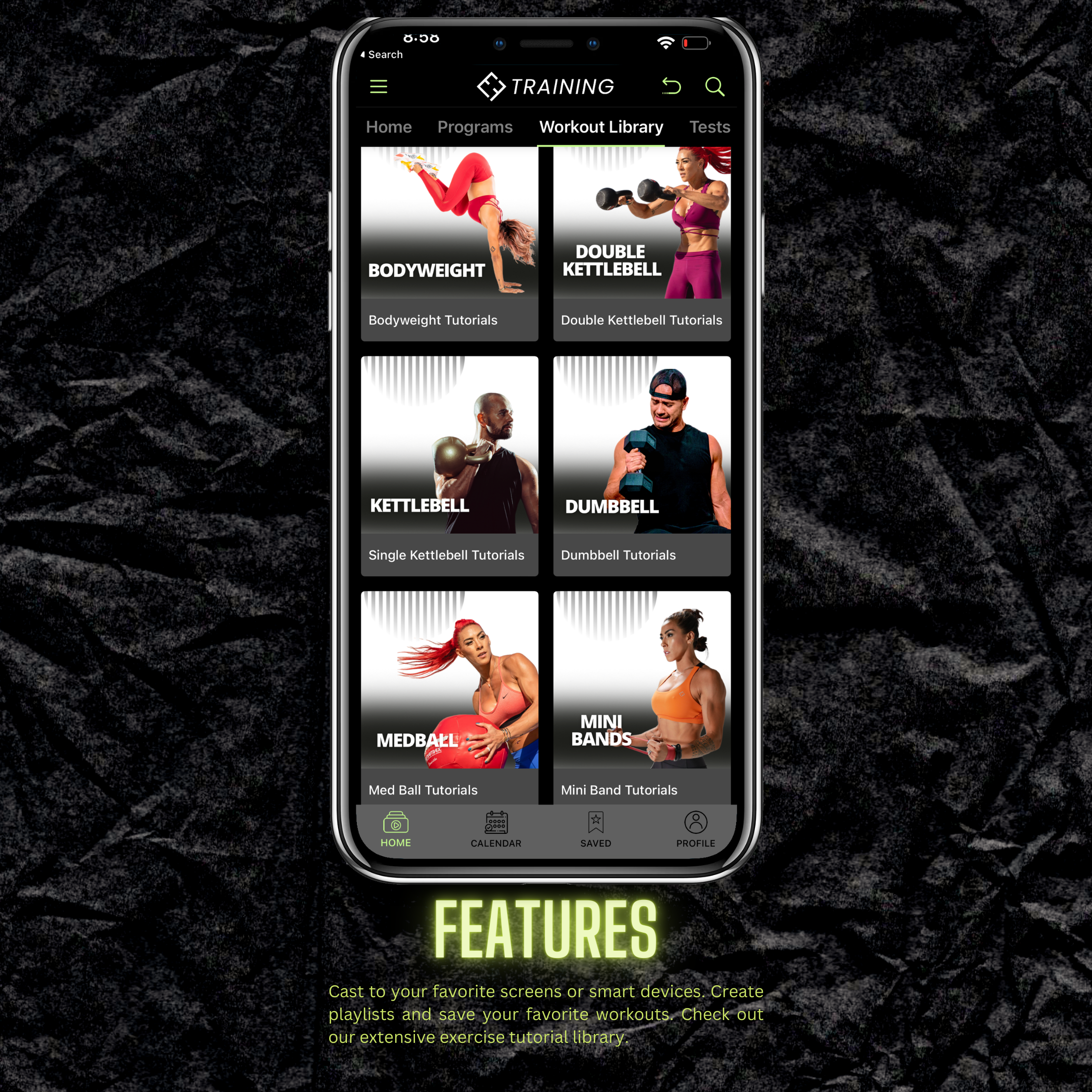 FRESH WORKOUTS + EXCLUSIVE CONTENT
ACCESS TO EXCLUSIVE HEF TRAINING APP CONTENT
Receive full access to Hannah & Paulo's Goal + Tool Specific Follow Along Workouts, Nutrition Guidance for Breakfast, Lunch, Dinner, & Snack Ideas, Access to Exclusive Content like the Get Peeled Podcast, HEF On The Road, Touchstone Workouts & much more.
Cast from the HEF Training App to any smart device. Access your favorite workouts, recipes, & exclusive content from anywhere, anytime.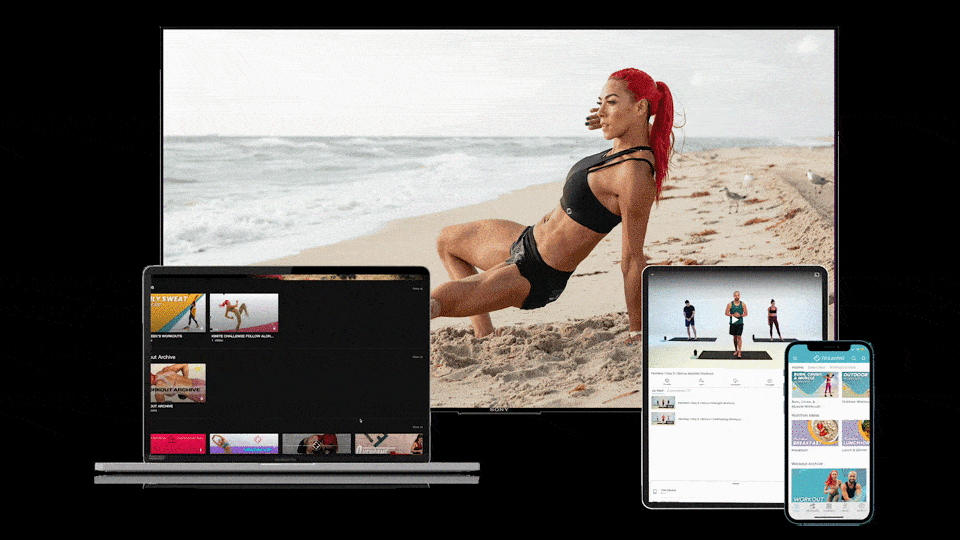 JOIN THE HEF TRAINING APP
SUBSCRIPTION TODAY