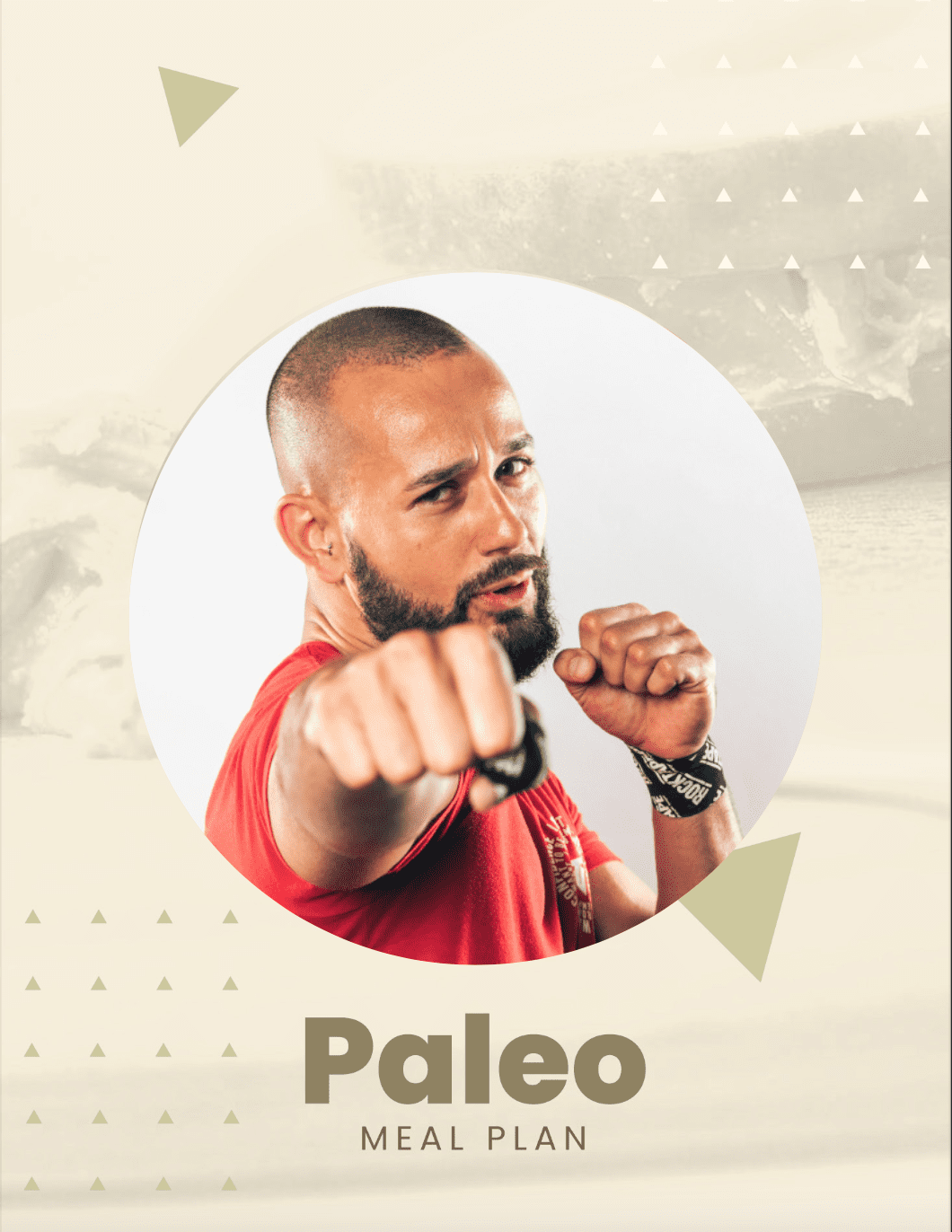 FOOD AND GUIDANCE FOR A LIFESTYLE THAT FITS YOU
The Men's Paleo Meal Plan features meals built with ancestral foods, free from grains, gluten, soy, corn, and other non-Paleo ingredients. But, these "caveman" finds are far from boring; with unique ingredients and delicious flavor combinations, you'll be in love from the first meal.
The plan includes 7 days of breakfast, lunch, snack, and dinner recipes designed for men, as well as a comprehensive grocery list and modifications based on your tastes, goals and preferences.
MEN'S PALEO MEAL PLAN | $105
Here's a sample recipe for you to try from our Paleo | Men's Meal Plan. Enjoy!
xo,
Hannah