BEYOND 5-WEEK KETTLEBELL PROGRAM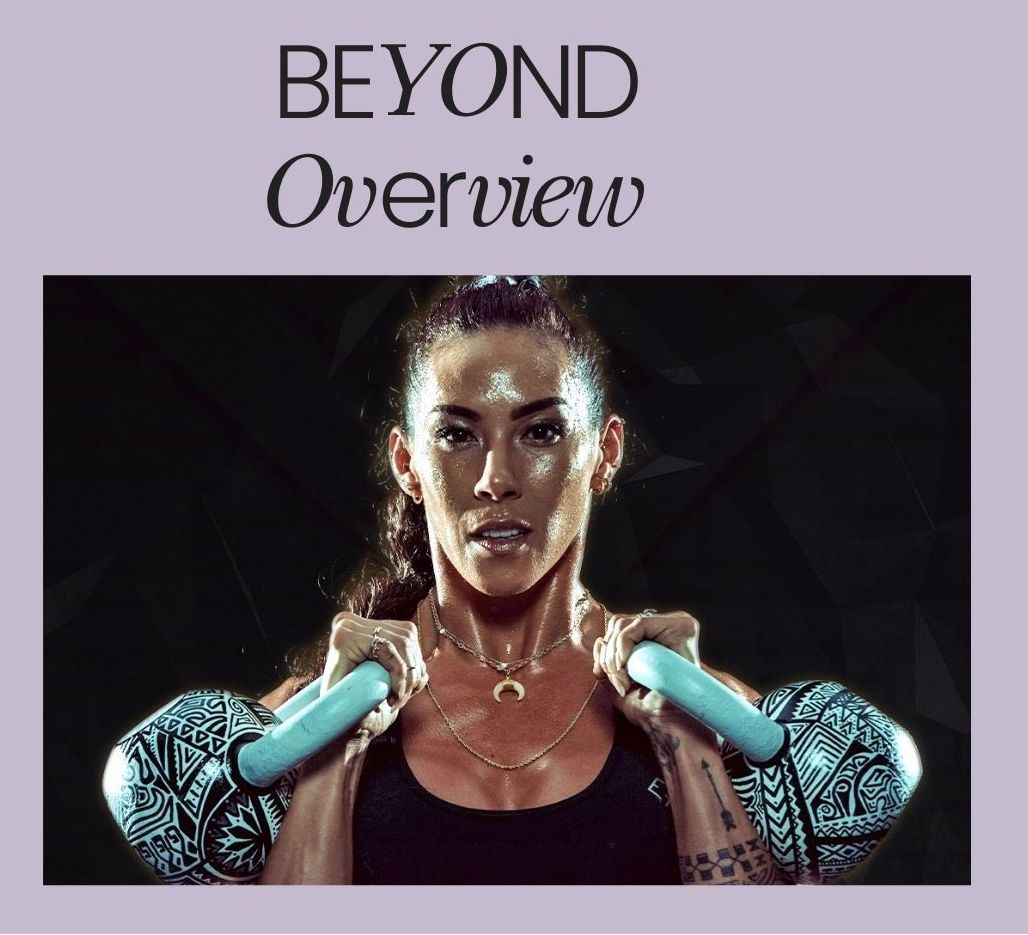 Introducing BEYOND, a transformative 5-week kettlebell program designed to push your boundaries and take your fitness to new heights. This comprehensive program is meticulously crafted to not only enhance your strength, cardiovascular capacity, and overall fitness, but also to elevate your kettlebell skills to a whole new level.
Through a carefully curated series of workouts, BEYOND challenges both your body and mind, fostering a holistic transformation that goes beyond physical gains. BEYOND is more than just a workout regimen; it's an experience that prepares you for the unexpected. By pushing your limits, you'll cultivate resilience, adaptability, and a newfound confidence in your abilities. Whether you're an athlete seeking to enhance performance or an individual striving for overall wellness, this program will help you become ready for anything life throws your way.
Join BEYOND and embark on a journey that will not only sculpt your physique but also empower you with a strength that transcends physical boundaries. Are you ready to go beyond your limits?

A pair of moderate size kettlebells (a weight you can press over head)
One heavier single kettlebell
5 Weeks of full follow-along strength and metabolic conditioning workouts.
5 Workouts per week, 35-60 minutes each. (25 workouts total)
5 Additional warm-ups and 5 cool downs.
In-depth instruction for beginner, intermediate, and advanced levels.
Three coaches performing each variation on screen in every workout.
Weekly teachings and mindset prompts to fuel motivation, shift perspective and overcome all obstacles.
Mindful Practices E-book guide is also included in the program.
BEYOND comes complete with a full nutrition guide for the 5 weeks, including grocery lists and recipes. 
Help your body and mind go BEYOND not only with your workouts, but from within as well!

TRY A FREE WORKOUT FROM BEYOND HERE!
Ready to challenge yourself and go BEYOND? Click below to sign up and get started on BEYOND today!