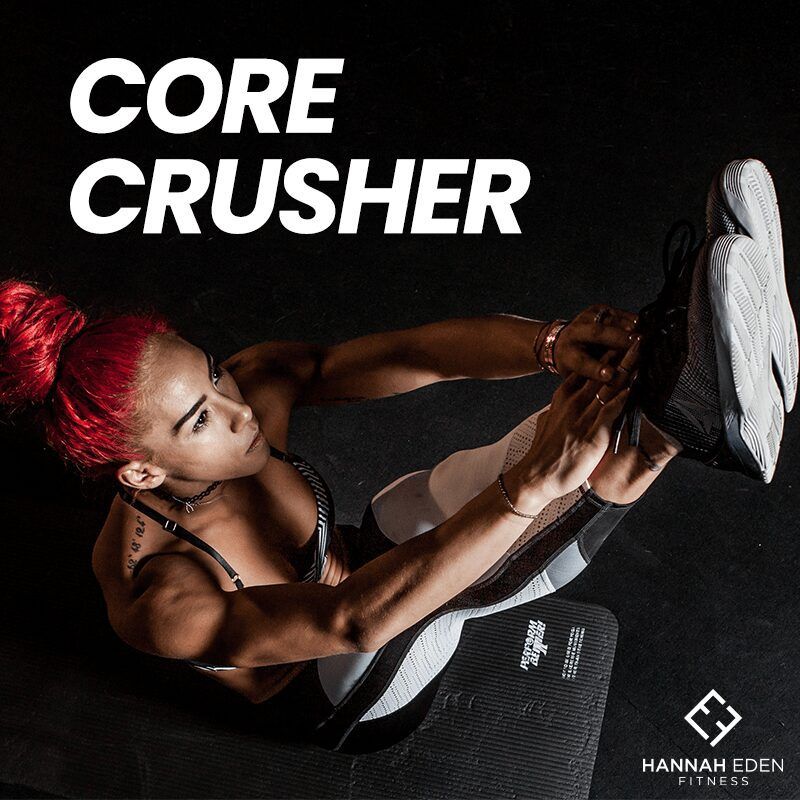 AN 8-WEEK SUPPLEMENTAL E-BOOK
This 8 week supplemental training program which will build the core you have always dreamt of. Put a little strut in it next time you're on the beach in that bikini or rocking that sports bra. Follow this program to shed unwanted fat and build a six pack. I can't wait to see what you can do!
Throughout the next 2 months we will focus on redefining your core. I suggest you complete all 4 workouts a week in conjunction with one of my other training programs. The workouts range from 15-25 minutes and can be completed anywhere with little equipment, NO gym necessary! The exercises we will be working on over the next 8 weeks will train the muscles in your hips, pelvis, lower back, and abdomen to work in harmony.
Equipment List:
Dumbbells
Ab Mat