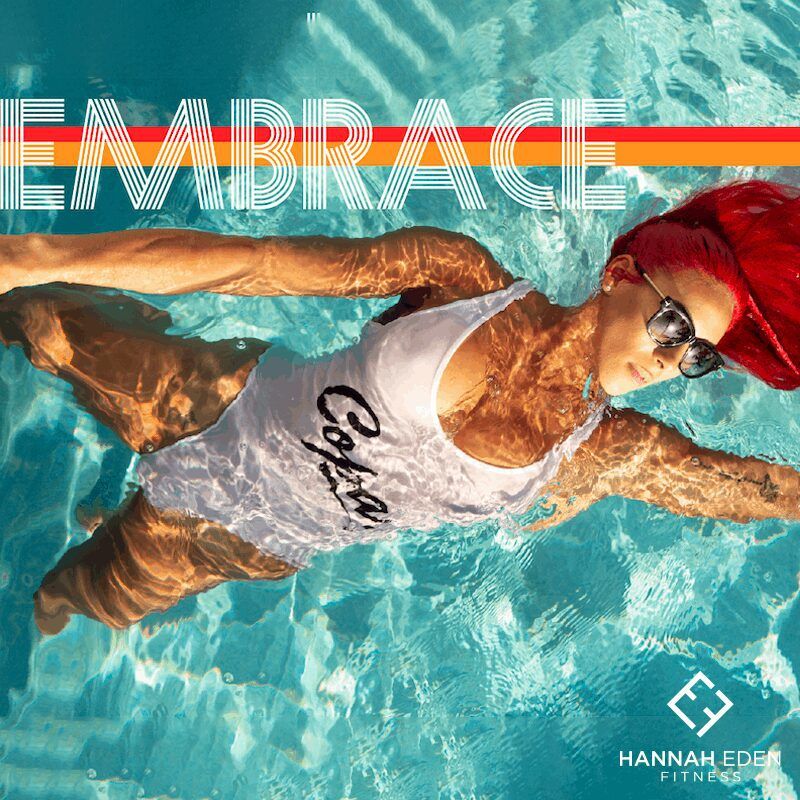 We live in such a rushed world, where we are always looking for a quick fix. We want it NOW! This same mentality has transcended into change…aesthetic physical change, in addition to the emotional, mental, spiritual change that we are looking for through fitness. We are so hard on ourselves and we often complain more than take action. This is the first step of one helluva journey!
DETAILS:
6 Week Ebook
Instant Digital Electronic Download
5 workouts per week
50-60 minute workouts
6 week meal plan w/ macros included
Access to private Facebook group
Video Demonstration & Instruction
EQUIPMENT LIST:
Treadmill/road
Box
Dumbbells
Jump Rope
Rower (optional)
Kettlebells
Ab Mat
Pull Up Rig
Resistance Bands
Medicine ball
Weighted Plate
Assault bike (optional)
Slam ball
TRY A FREE WORKOUT FROM EMBRACE HERE!
Are you ready to EMBRACE the challenge?