A 14-WEEK E-BOOK DESIGNED TO TEACH, BUILD, AND TRIM.
FITNESS LEVELS: INTERMEDIATE TO ADVANCED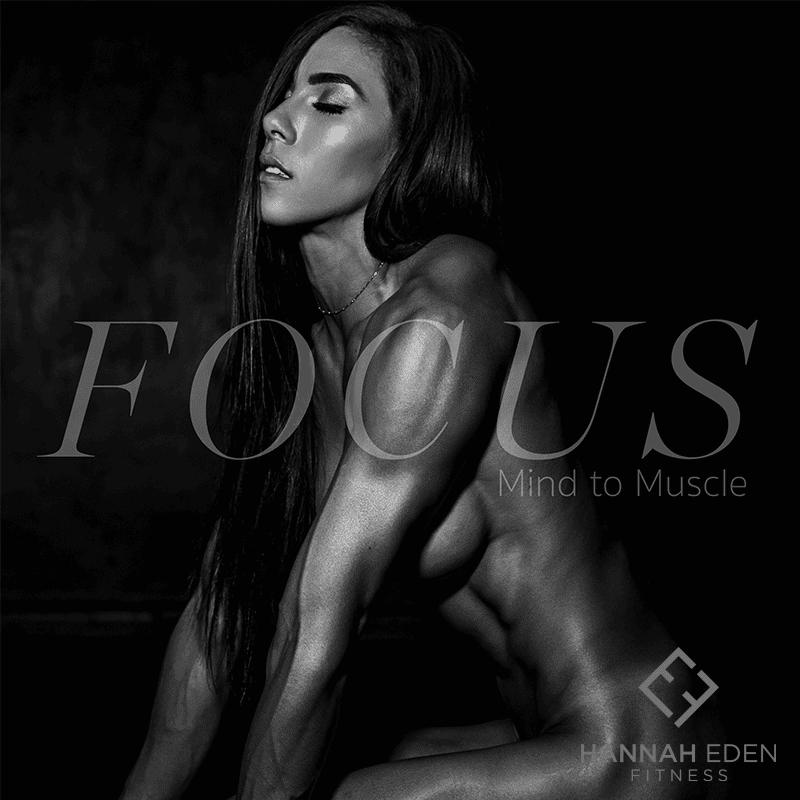 FOCUS will teach you that it's not about quantity, it's about quality and integrity. Redefine your true character by doing your absolute best while no one is looking. I hope this triggers some internal inspiration for you. I want you to FOCUS on the now. It's not about what they're doing. This is your journey. FOCUS on you.
DETAILS
14 weeks of workouts
Hypertrophy Focused
Pumpfit HIIT/Cardio Acceleration
14 week Meal Plan
Supplement Guide
Accessible Via HEF Training App + Digital Downloadable E-book
Video Tutorial + Coaching
No gym machinery required
Equipment List:
Timer
Rower
Box
Jump Rope
MedBall
Slam Ball
Ab Mat
Rig for Pull-ups and AB work
Multiple KB
Multiple DB
Mini-Bands
PHASE 1 | Learn + Focus
PHASE 2 | Build + Evolve
PHASE 3 | Trim + Release
TRY A FREE WORKOUT FROM FOCUS HERE!
Are you ready to FOCUS on YOU, YOUR goals, and YOUR potential?