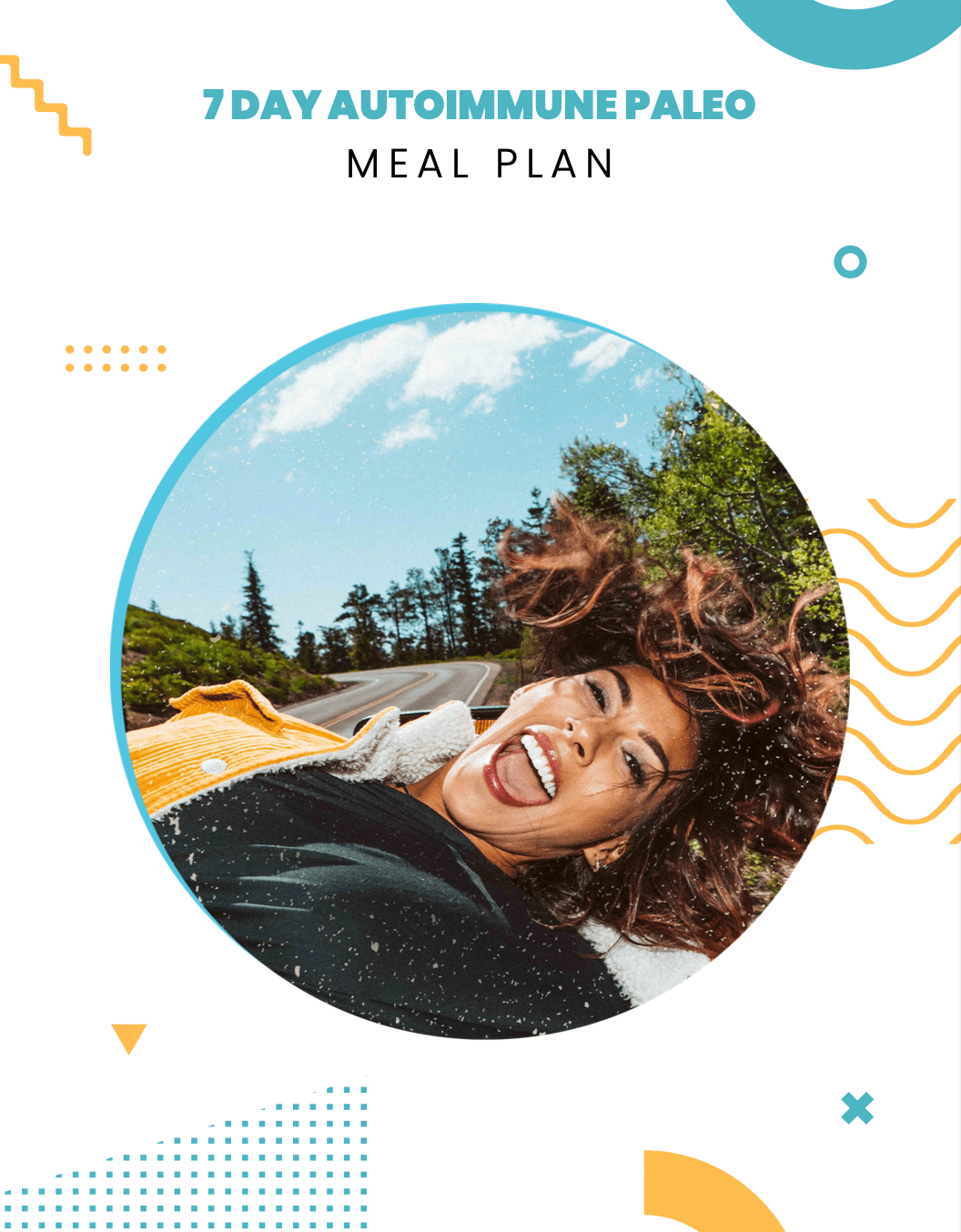 7 DAY AUTOIMMUNE PALEO MEAL PLAN
FOOD AND GUIDANCE FOR A LIFESTYLE THAT FITS YOU
The Autoimmune Paleo Ebook features Paleo diet-based recipes that are completely free of inflammation-causing ingredients.
Inside, you'll receive 7 days of full meals alongside snack ideas, as well as substitutions, nutrition information, optimal utensil, cooking, and storage tips, and more!
The Autoimmune Paleo Ebook offers a dietary approach that can help improve autoimmune issues and empowers you to regain some control over your health.
7 DAY AUTOIMMUNE PALEO MEAL PLAN | $35
Here's a sample recipe for you to try from our 7 Day Autoimmune Paleo Meal Plan. Enjoy!
xo,
Hannah