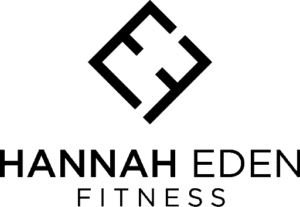 A PRE-NATAL STRENGTH PROGRAM BY HANNAH EDEN
Train with Hannah Eden to keep your mind + body sharp as you get ready for one of the most exciting challenges of your life: childbirth.

Congratulations! You're embarking on an amazing journey that will bring a life into this world. As an athlete or fitness enthusiast, does this mean you have to stop doing what you love? Absolutely not! Join Hannah as she takes you through not only physical training to prepare your body for your upcoming challenge, but also breathing and mental exercises to help keep your mind calm (as much as you can, of course!).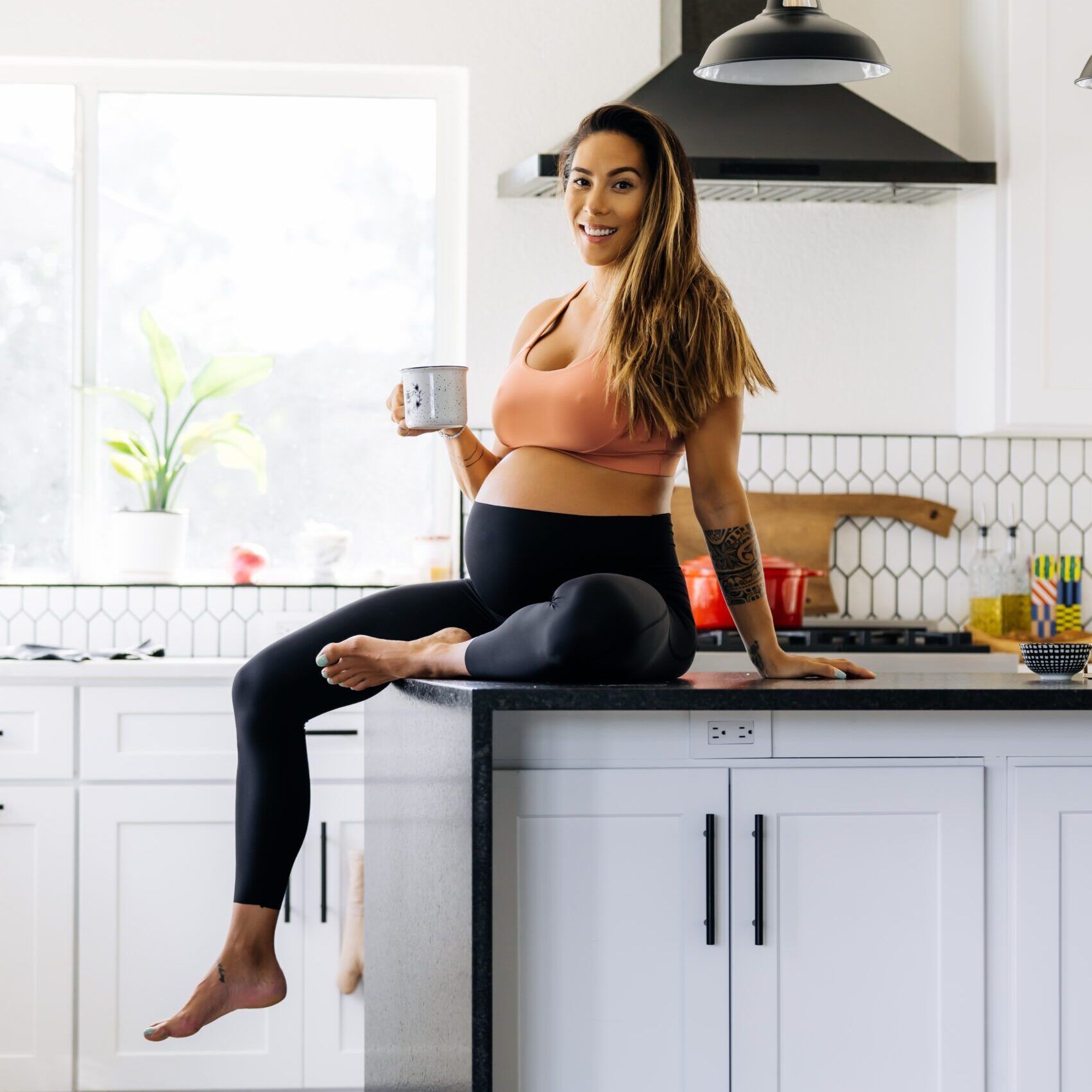 Choose the BumpFit Program that best fits your needs!

Dumbbells
Kettlebells
Deck/Bench
Monster Bands
Mini-Bands
Foam Roller
PVC Pipe
Swiss Ball
3 strength workouts per week
3 full mobility + warm-up routines
Breathing + mindfulness practices
There will be reps and exercises options for 3 different fitness levels:
Level 1: Beginner, has worked out 1-2 times/ week for 2-3 months.
Level 2: Intermediate, has worked out 2-3/week for 9-12 months.
Level 3: Advanced, has worked out 2-4/week for over a year.
Workouts are specifically built to accommodate your different trimester needs and considerations.
Changing body, changing protocols, and changing exercises.

LEARN MORE ABOUT BUMPFIT FROM HANNAH HERE!
Get started wherever you are in your pregnancy. Hear more about what BumpFit will involve.
Ready to get started? Click below!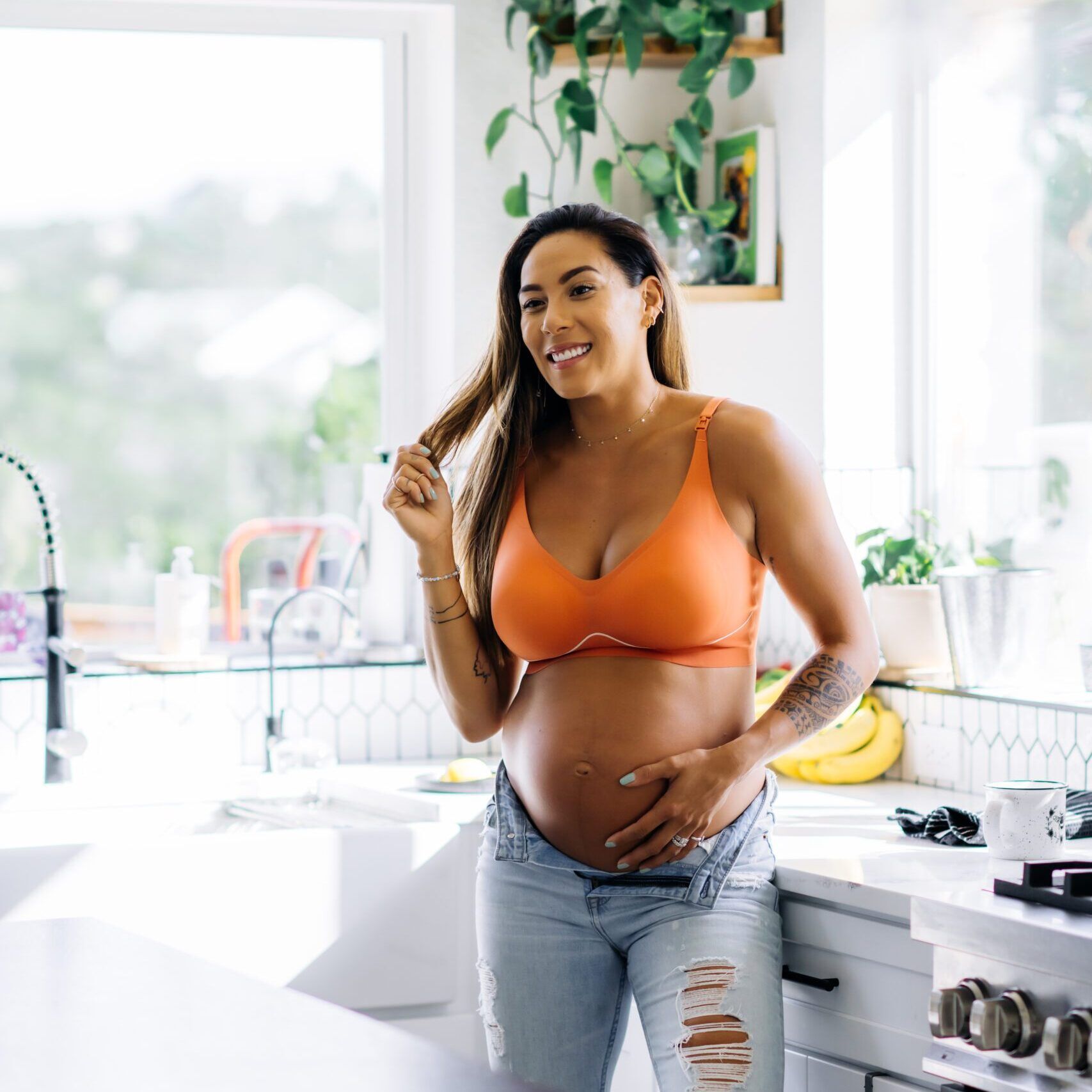 BumpFit Maternity Wear Is Here!
Don't want to sacrifice looking cute while still comfortable as your body changes in this magical process? Hannah's got you!
The Essential Leggings and Everything Bra are designed to accommodate your changing body while still giving you the style and support you need. This is a limited edition run, so head over to FYR Apparel and get yours today!