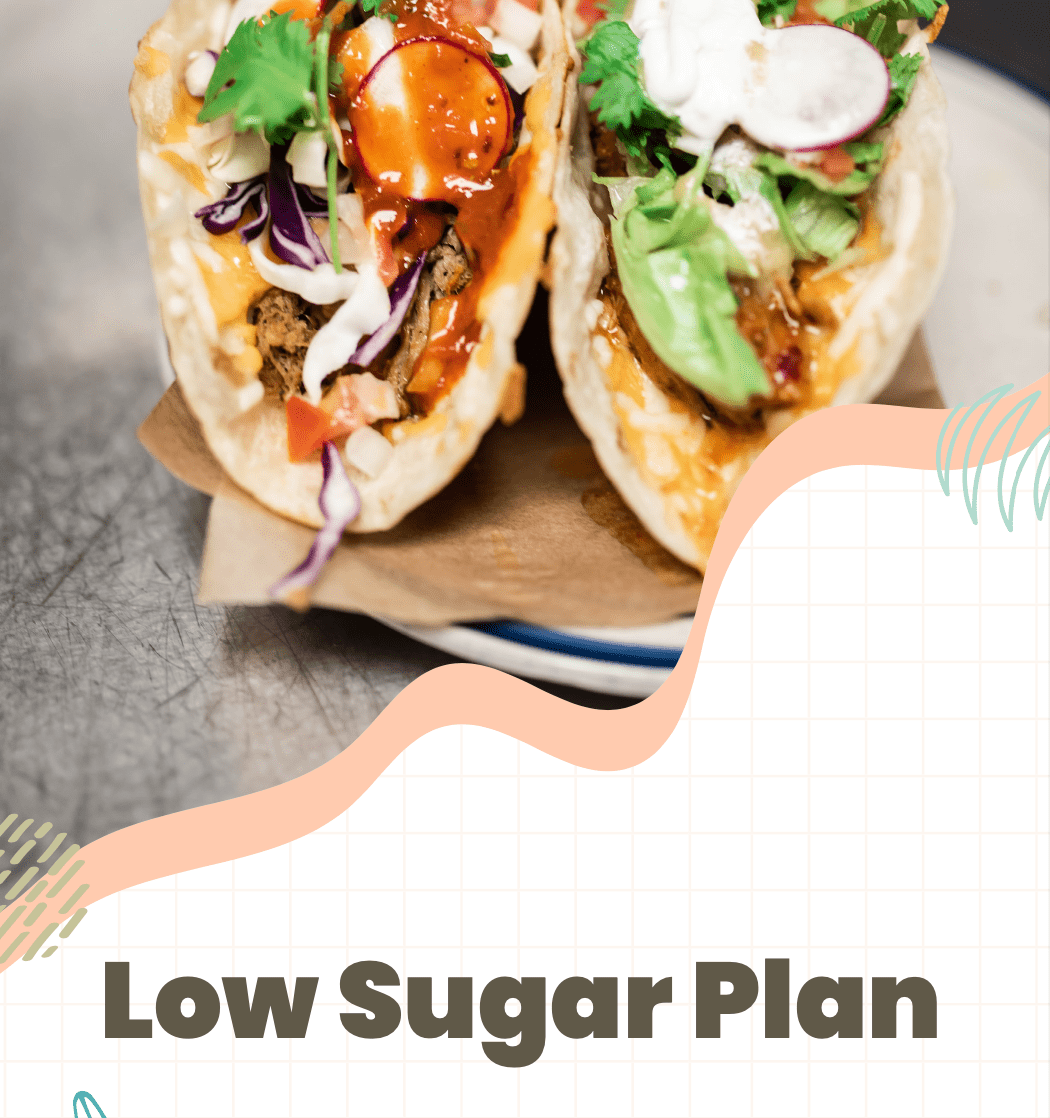 FOOD AND GUIDANCE FOR A LIFESTYLE THAT FITS YOU
It's no secret that too much sugar is dangerous (and is even considered a toxin in many studies!). This Low Sugar Meal Plan shows you how to remove too much sugar from your diet, making it a breeze to go low-sugar without going low-flavor!
It features 7 days of breakfast, lunch, snack, and dinner recipes, as well as a comprehensive grocery list and substitution suggestions, so you'll never be left wondering what to eat again.
LOW SUGAR MEAL PLAN | $105
Here's a sample recipe for you to try from our Low Sugar Meal Plan. Enjoy!
xo,
Hannah